Scientific research
Christian's research have been published in the following peer reviewed journals: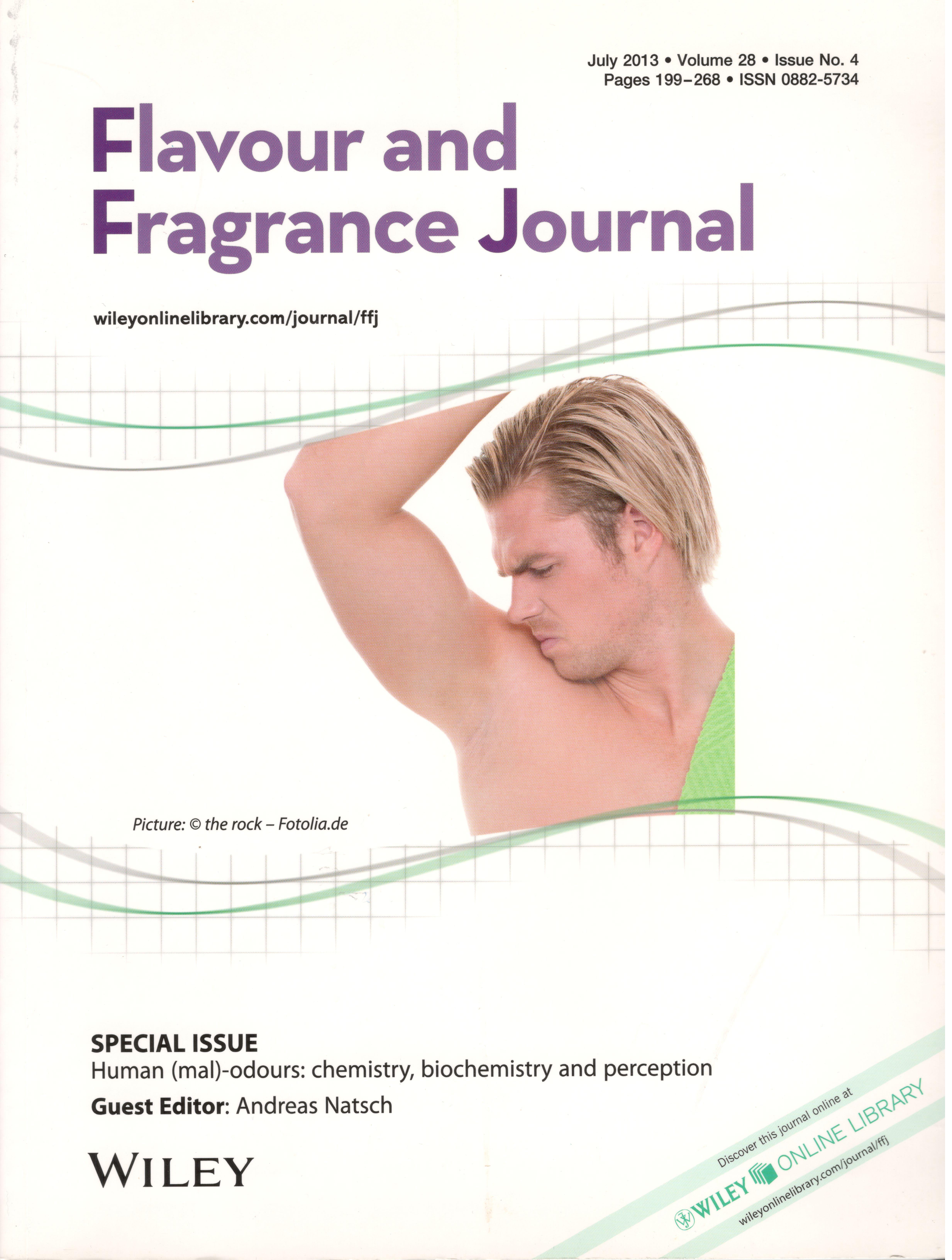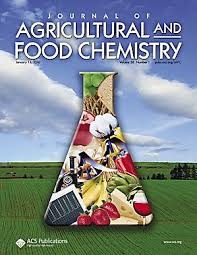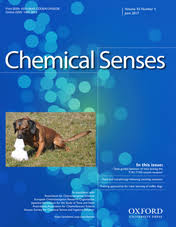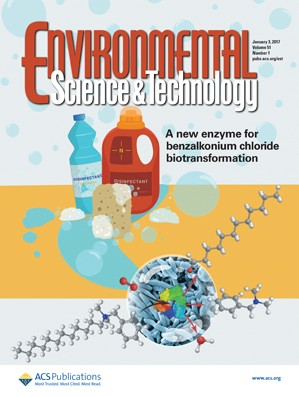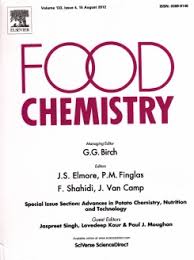 Flavour and Fragrance Journal
Journal of Agricultural and Food Chemistry
Journal of Environmental Science & Technology
 Chemistry and Biodiversity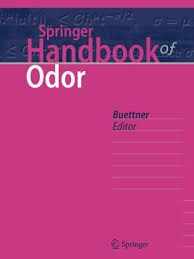 Christian wrote the chapter on Malodor in the Springer Handbook of Odor.
Peer reviewed publications
Citations by scientific publications
Curriculum Vitae
SUMMARY: 
Ph. D. in Organic Chemist | Master in Biochemistry | Savory Flavorist training | Distinguished Scientist at Firmenich S.A. Genève: Flavor and Fragrances R&D
EXPERIENCE: 
FIRMENICH S. A. Geneva, Switzerland (1998-2019)
Scientific project leader for malodors analysis and understanding. Since 2012 involved in the Bill and Melinda Gates project: "Reinvent the toilet challenge"

Scientific project leader for the discovery of new taste active natural compounds: cooling, tingling, pungency.

Started R&D project at Firmenich Aromatics (China) Co. Ltd. Shanghai (2006)for screening Chinese botanicals to develop new extracts

Malodor expert. Recently involved in the "

Reinvent the toilet challenge

" in collaboration with the Bill and Melinda Gates Foundation.
FIRMENICH Inc., Princeton, NJ, USA (1995-1998)
Manage a research laboratory to support development of reaction flavors including the design of reaction flavor formulas and processes (thermal treatment, extraction, various spray drying techniques, extrusion on different matrices).

Focus on soft chemistry to produce sulfur compounds found in foodstuffs.
FIRMENICH S. A. Geneva, Switzerland (1990-1995)
Scientist, Applied Research and Development.

 Flavorist.training
UNIVERSITY OF GENEVA, Switzerland (1986-1990)
Graduate Research Assistant, Chemistry Department

Asymmetric synthesis directed by Prof. W. Oppolzer.